HCam-B1 Camera
A Revolution
HCam-B1
Benefits
Comparison
Data Sheet/Specification
Hartblei Lenses
Why Shift and Tilt?
True Digital Lenses!
Optics by Carl Zeiss

Hartblei 4/40 IF TS

Hartblei 2,8/80 TS

Hartblei Makro 4/120 TS

Set 40/80/120 mm
Accessories
Cases
Color- and Focus-Targets
RB/RZ-645 Adapter
Filters and Sunshades
Canon-TSE-Collar
Nurizon Acolens Software
Stitchclamp
Support Stand
Buying Hartblei
Price List
Leasing
Special Offers
Dealers
Tarkus Design photographes with Hartblei
Vlatka Djuric-Resnik, Tarkus Design
Ive Režeka 12
42000 Varaždin
Croatia
Tel/fax: 385 42/313-833
Mob: 385 91/25-17-917
www.tarkus-design.com
info@tarkus-design.com

Tarkus Design is a small firm owned by Vlatka Djuric-Resnik, a designer and food stylist. She specialises in food styling, doing also clothing design, graphic design, and industrial photography. Her clients include among others: "Vindija Foods", "Ekos Holding", "Cekin", "Vindon", "Bios", "Prehrana", all large Croatian food producers.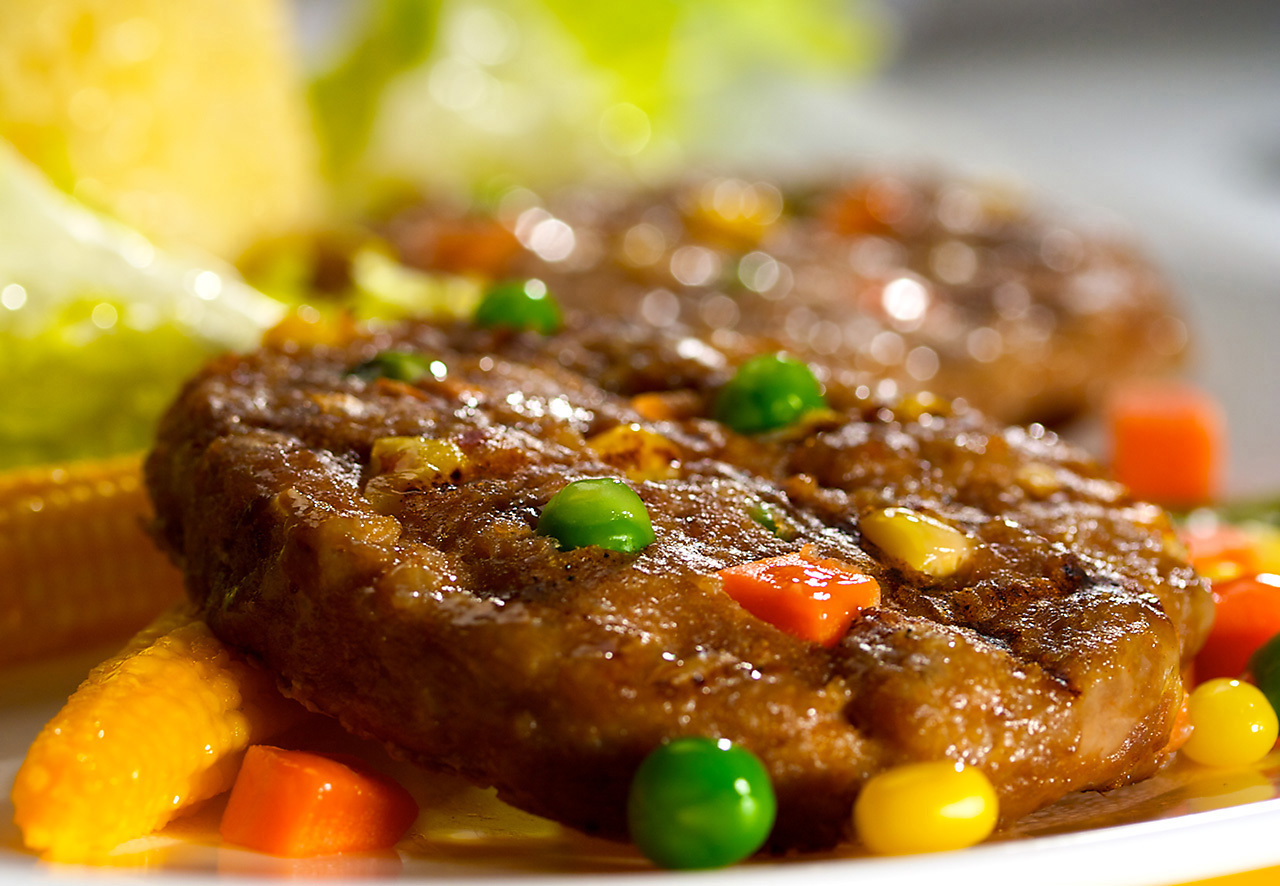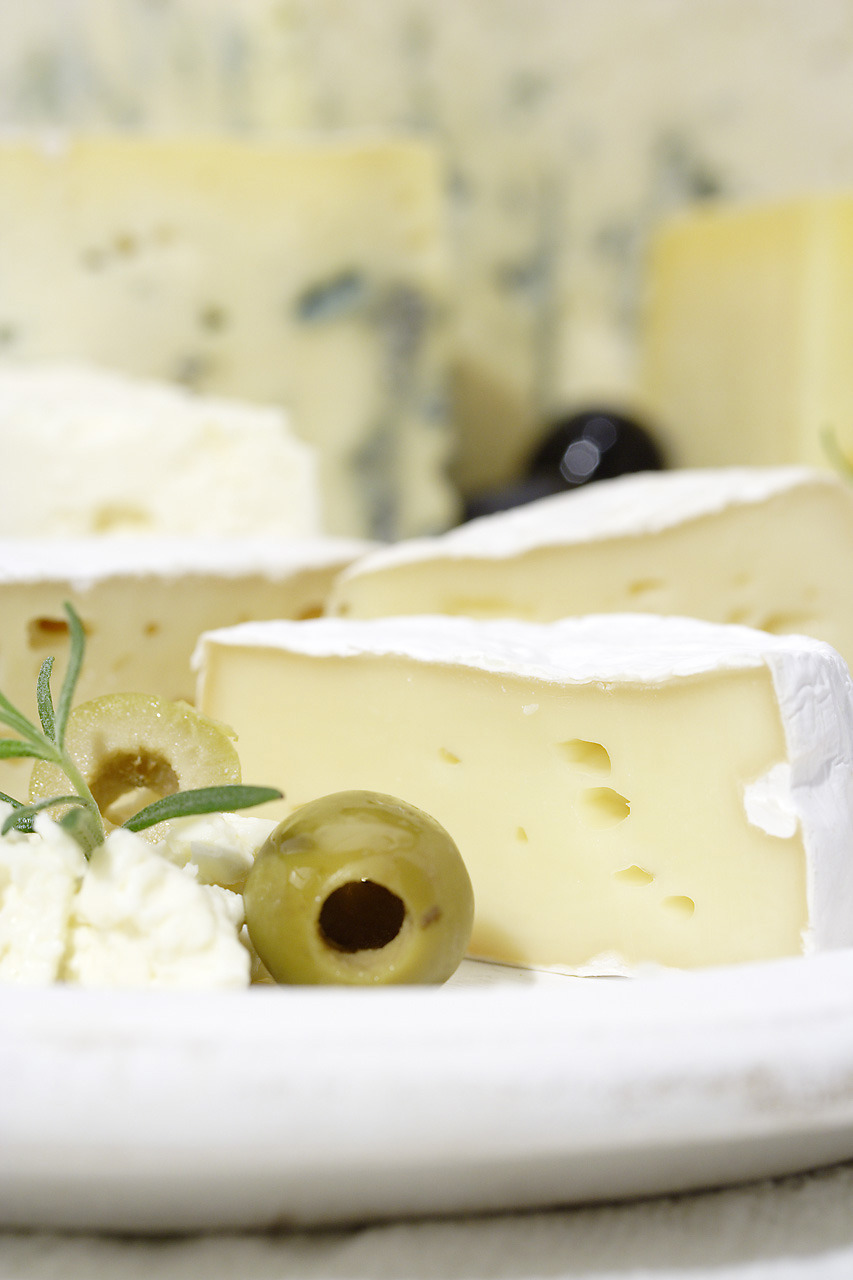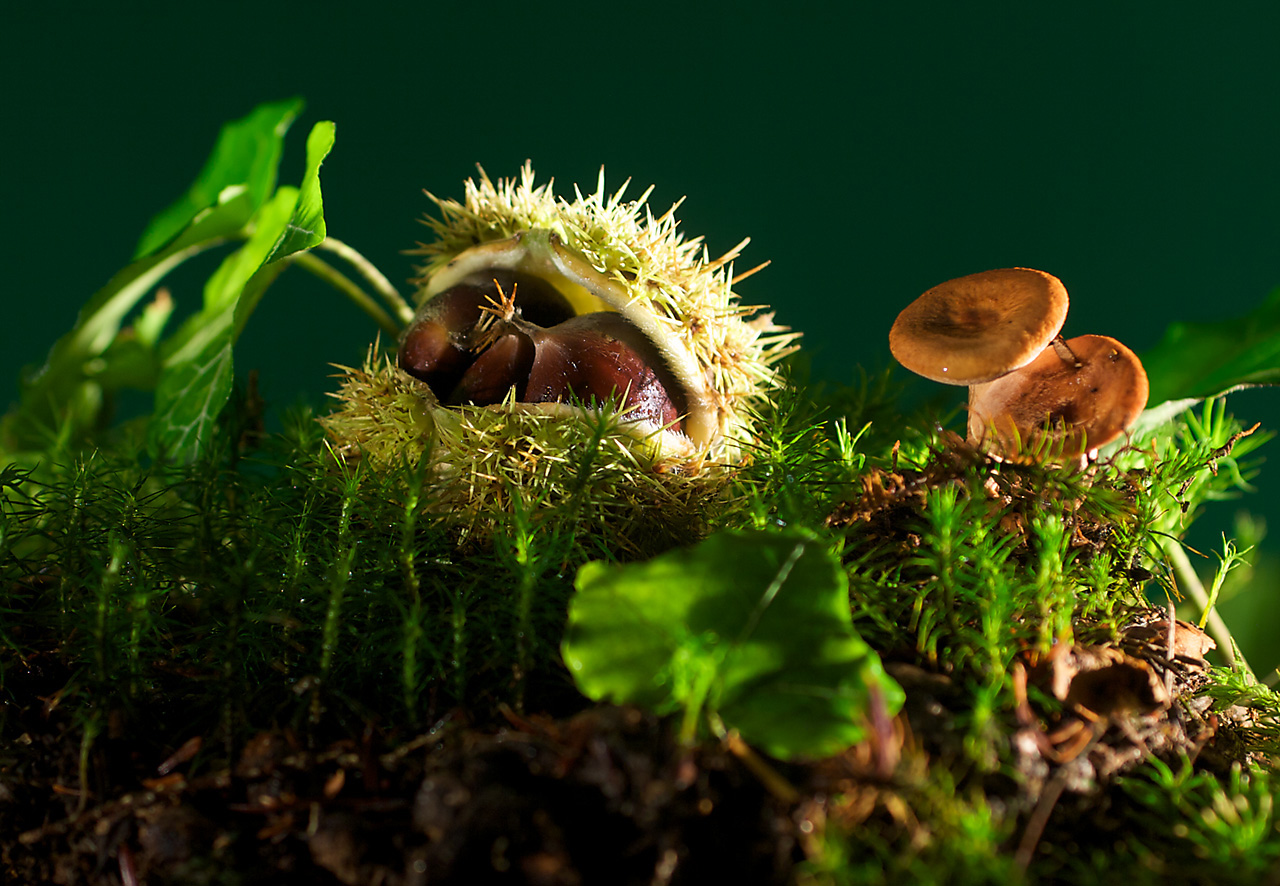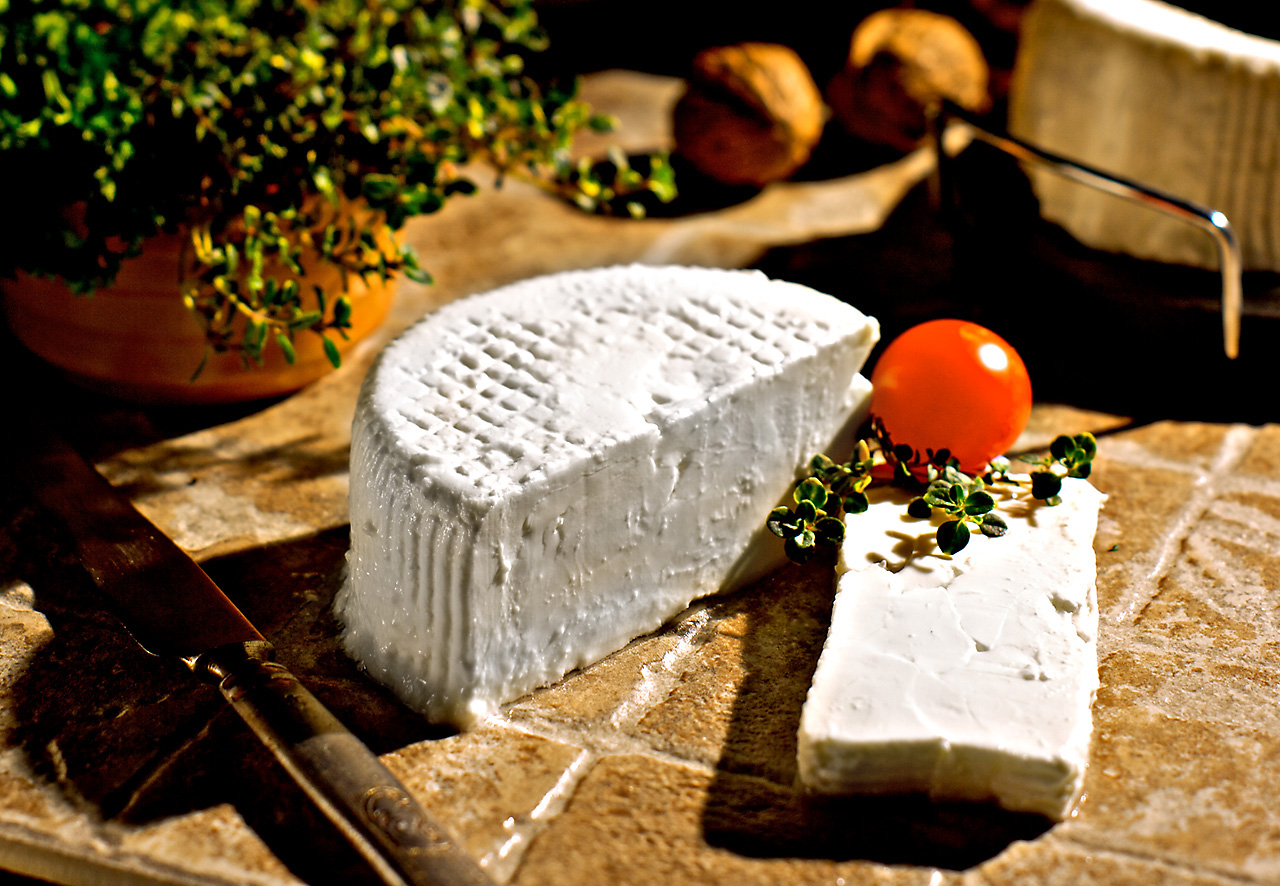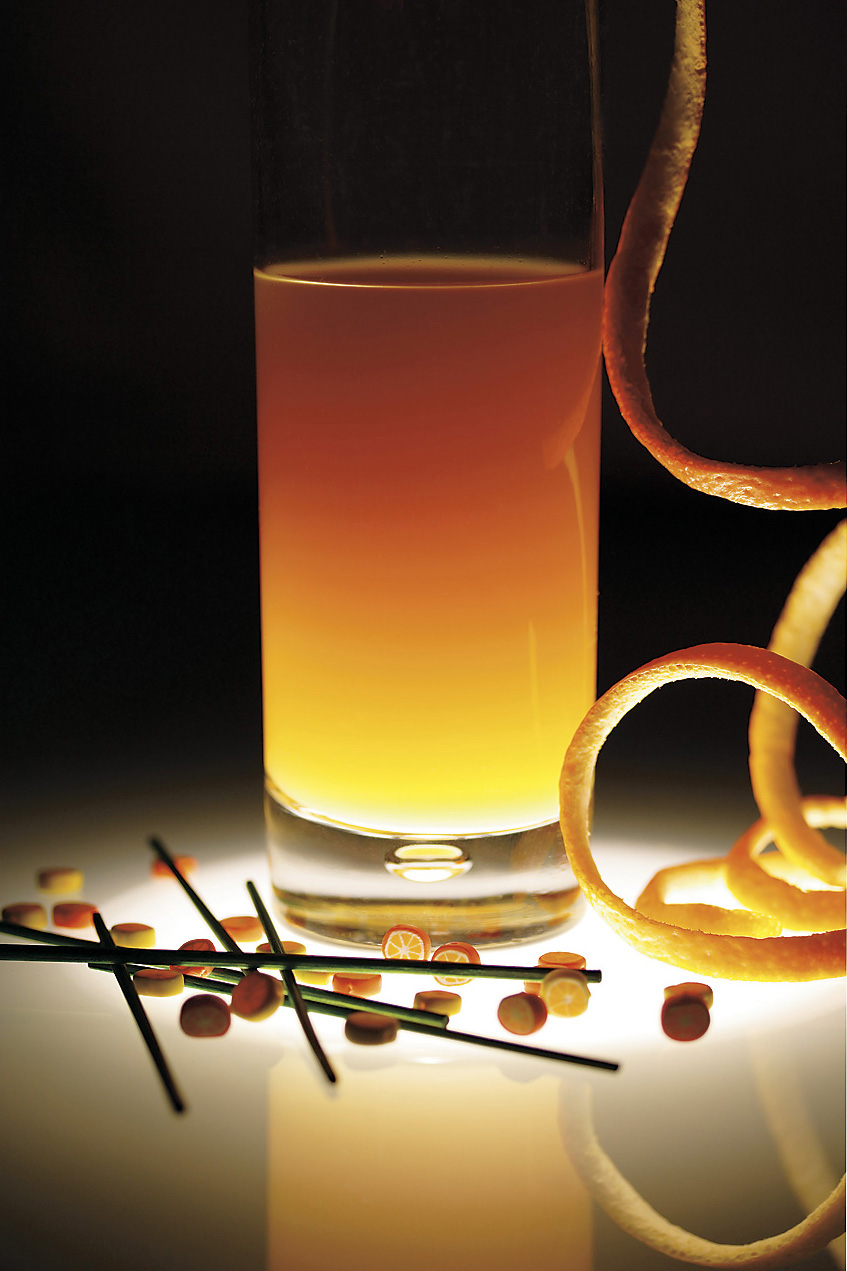 Weitere Hartblei-Referenzkunden

Forrest
by Nenad Resnik


Hartblei 65mm TS mit Canon 350d, ISO 100, f/11, 1/4 sec


"Without your lens I could never have such degree of control while shooting."

Nenad Resnik-Tarkus Design